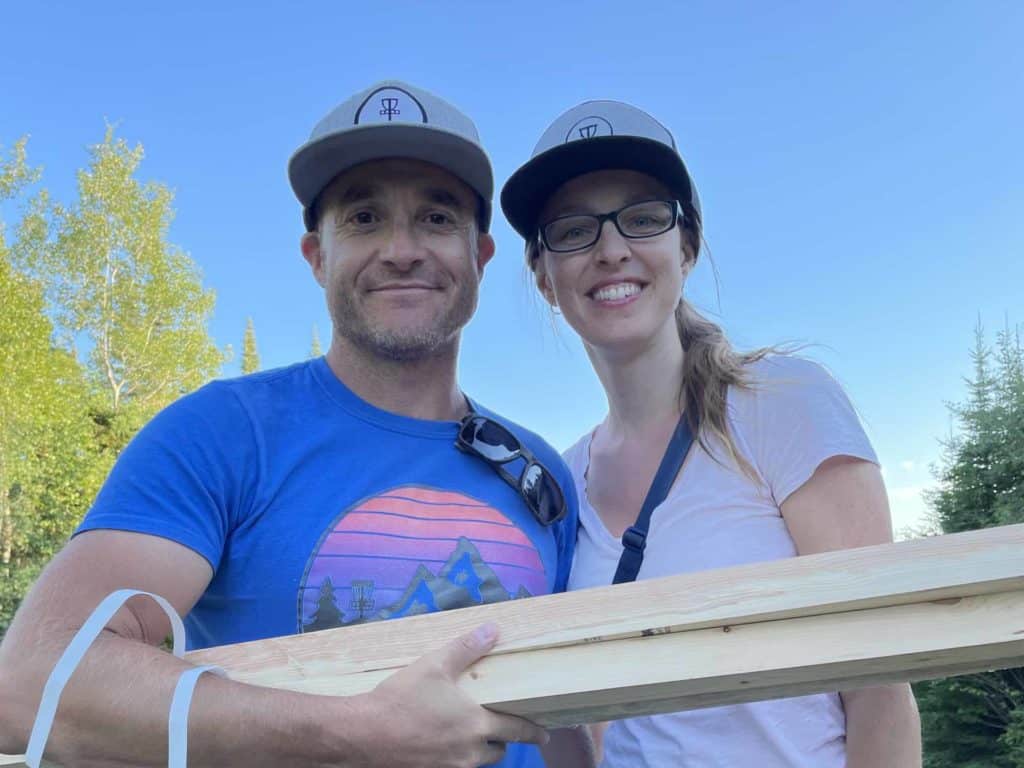 About Us
Hi! We're Jeff MacKeigan and Cara Hovius. Thanks for stopping by! We left the corporate world in 2019 with a mission to help design and build disc golf courses, run disc golf events and foster and support vibrant disc golf communities.
Course Design & Equipment
ChainLink Disc Golf has the expertise to design and build disc golf courses that are safe, fun, and meet your needs. We can also provide all the necessary equipment, from baskets and tee pads, to signage and markers. Let's make your dream course come to life!
We can't wait to get started on your project today!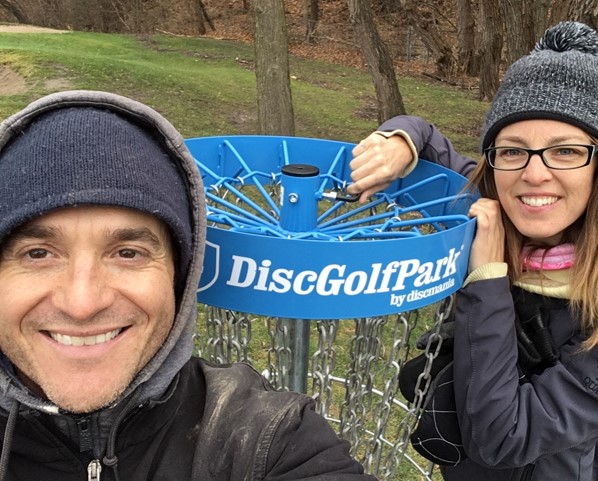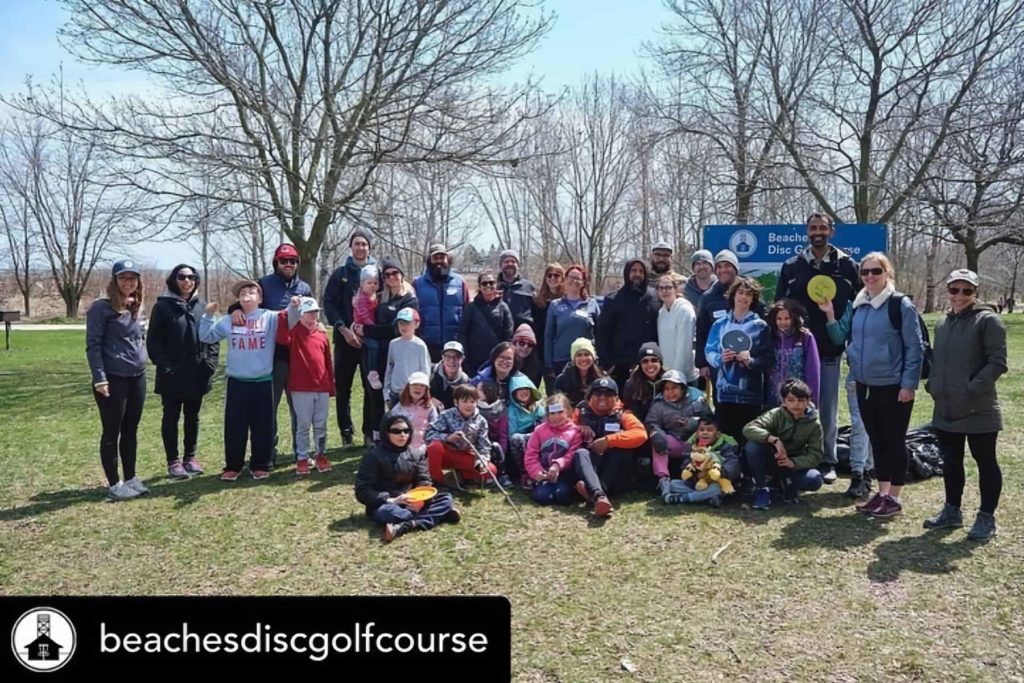 Events
Whether it's a competitive sanctioned tournament, showcasing a disc golf course to a wider audience or a fun workplace team building experience, we take pride in bringing memorable experiences for everyone.
Let us know if you want to be part of our next event!
© 2022 Chainlink Disc Golf